Summer & Siew Fong

21

MDIS

Singapore

kirei-pretty@hotmail.com

do not send advertisements!
Emails will be replied within 48hrs

Official Opening on:
17 July 2008

Kirei means "pretty" in Japanese
Joint production of:
TAIWAN SPREES!



TAIWAN SPREES!
Kirei-Originals
Brand New & preloves 1
Brand New & preloves 2
mp4 Player


-none at the moment-
#2 AmyeShop
Queen Shop #4

Queen Shop #1
Budinsea #1
Twodo #1
Mishop/Apple Starry #1
Skyblue #1
Brulee Sky #1
Queen Shop #2
Imagine Girl/guys #1
Fashion Market #1
Amye #1
Budinsea #2
Skyblue #2
Cleocat Fashion

JP.aibo
Queen shop #3
Twodo #2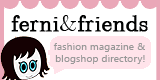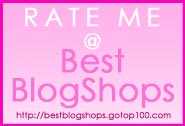 Terms & Conditions


KIREI-PRETTY
Prices on kirei-pretty© includes only Normal Postage.
Registered Postage at a standard top up of another $2.50.
Kirei-pretty will not be responsible for lost/severely damage mails through Normal Postage.
No meet-up for payment.

Payment Mode:
i) Concealed Cash at your own risk.
ii) Fund Transfer (DBS or UOB)
iii) Internet Banking (Only UOB)

Account No. will be given after we have sent the confirmation email.
Reservation for any items will only be kept for 3 days.
Payment is to be made within 2 days after confirmation email sent.

KIREI-ORIGINALS
All kirei-originals are brand new, using genuine Swarovski crystals.
Kirei-pretty will be gladly to replace the spare parts on our originals when worn out/broken with no extra charges.
Sender to pay for postage to kirei-pretty.
Crystal replacements will be charged accordingly.
kirei-originals such as silver jewelleries should be kept in containers when not worn to prevent tarnishing.

Testimonials
Advertisments
Links
Link us and we will link u back ^-^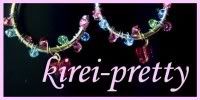 r>
kirei-beauty
cheapitemshops
MICHSTORE
animelands
Bodycrafts
princessing4fashion
presenceof-shop
retarded-gals
islyn shopping!
x3shopping-lovee
DesireInDream
lilrainbows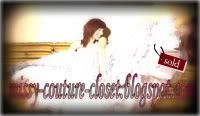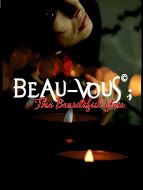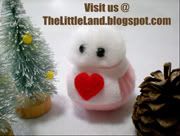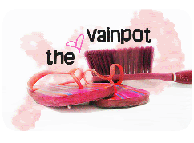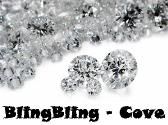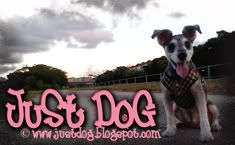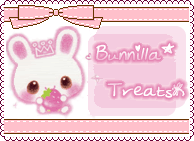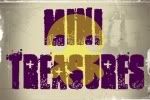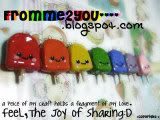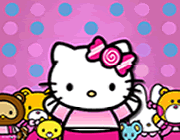 (1)Purity Bracelet
(2)Pink Checkered Blouse
(3)Pink Polka Dots Blouse
(4)BeBe Top
(5)Inspired princess ham blouse
(6)NailArt design 7
(7)Black Hairoo Zoo T-shirt
(8)Sweet top two pieces
(9)Japan style mini dress saw two in one
(10)Mini Hair Straightenter
(11)Cute white shorts
(12)Milky outer cardigan
(13)White hoodie
(14)Turqoise Flair Top
(15)Japanese style skirt
(16)Green Army three ways top/dress
(17)White Hippy dress
(18)Pink hoodie jumper
(19)Checkered Shoulder Bag
(20)White stips vertical cute adjustable Ribbon
(21)Black patent belt
(22)Taiwan pink halter ribbon dress
(23)Blythezoo fake two piece top
(24)Taiwan Pink offshoulder
(25)Black lacey blouse
(26)Light blue Flare dress
(27)butterfly fantasy earring x2
(28)ufferfly fantasy bracelet x2
(29)butterfly fantasy 2 earring x2
(30)Red hoodie
(31)checkered shorts
(32)White korea elegant lacey tops
(33)Green flora skirt
(34)two piece chiffon white top
(35)Pink Lacy top
(36)Black Eye beads
(37)Black purity bracelet, with crystals
(38)Two black hair-extension
(39)Grey ribbon Jumper
(40)Grey Mickey Hoodie Top
(41)Black ribbon dress
(42)Betwo pink button up+ adjustable ribbon
(43)Forever 21 red top
(44)Disney Pooh in green
(45)Heart bangle in silver
(46)JJS two piece top
(47)White skull offshoulder dress
(48)Two piece fake tee + black vest
(49)Topshop flowery dress
(50)Taiwan shimmerry dress
(51)Taiwan Maroon sleeveless dress
(52)Queenshop flowery scarf
(53)TwoDo two piece top with red heart necklace
(54)Googles jeans jacket


Since 17 July 2008
Free Counter